Steve Barber
(817) 793-0209
steveb@trecrei.com
Steve is a leader in technology services management and real estate for the last 30 plus years. Throughout those years I have always focused on first identifying client needs. Next, working with them to provide business solutions utilizing process improvement and technology to effect their top line business growth and/or increase profitability.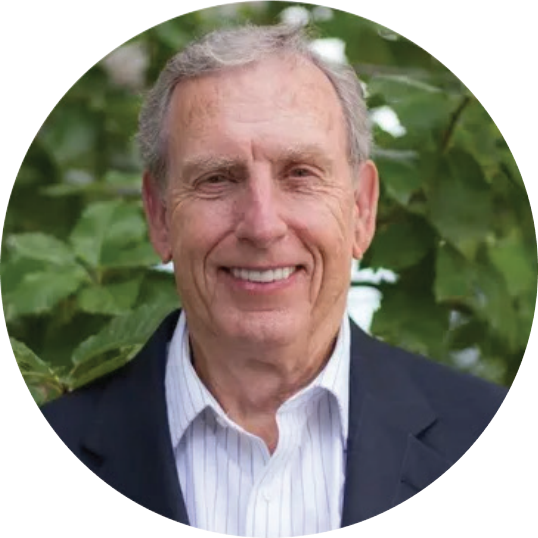 Richard Harmon
(817) 371-5288
richardh@trecrei.com
Richard Harmon delivers a set of skills to ensure the best real estate experience possible. Licensed in Texas Real Estate, Richard brings a solid background in commercial real estate to include industrial logistics, communication, medical, and retail.