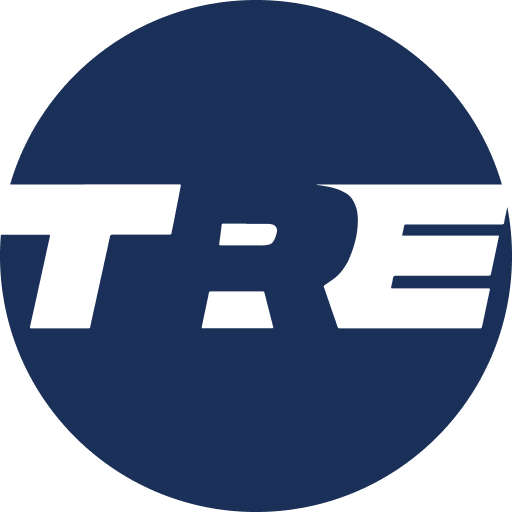 TRE Commercial
Commercial Real Estate ,Land Banking , Land Packaging, Land Development, Building Development, Property Management, Leasing, Buying, Selling, Investments
Steve Barber
Realtor-Partner
817-793-0209
steveb@trecrei.com
trecrei.com
TRE Commercial
803 W Southlake Blvd
Southlake, Texas 76092
The Commercial brand of Teifke Real Estate.
How are we different?
TRE Commercial is a commercial real estate branch of Teifke Real Estate. In commercial real estate, it is all about making money as an investor (IRR, ROI, and Profit) not just buying a piece of property, building or business.
We are much more than realtors, but true real estate consultants/developers that do Land Banking, Land Packing, Land Development and Building Development for ourselves and our clients. We also assist our clients with, Leasing, and Property Management as required.
TRE Commercial has the mindset of an investor and educator and have the "hands on" experience with all the steps and processes that allows you to pick the right property. It needs to be a decision based on an exit strategy and supported with Financial and Market data matching each clients' investment goals. We have done it and do it every day for ourselves and our clients, not just talk about it.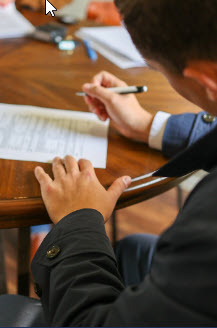 Below is an aerial view of the new TRE Commercial office at 803 W Southlake, Suite 100 Southlake Texas 76092.